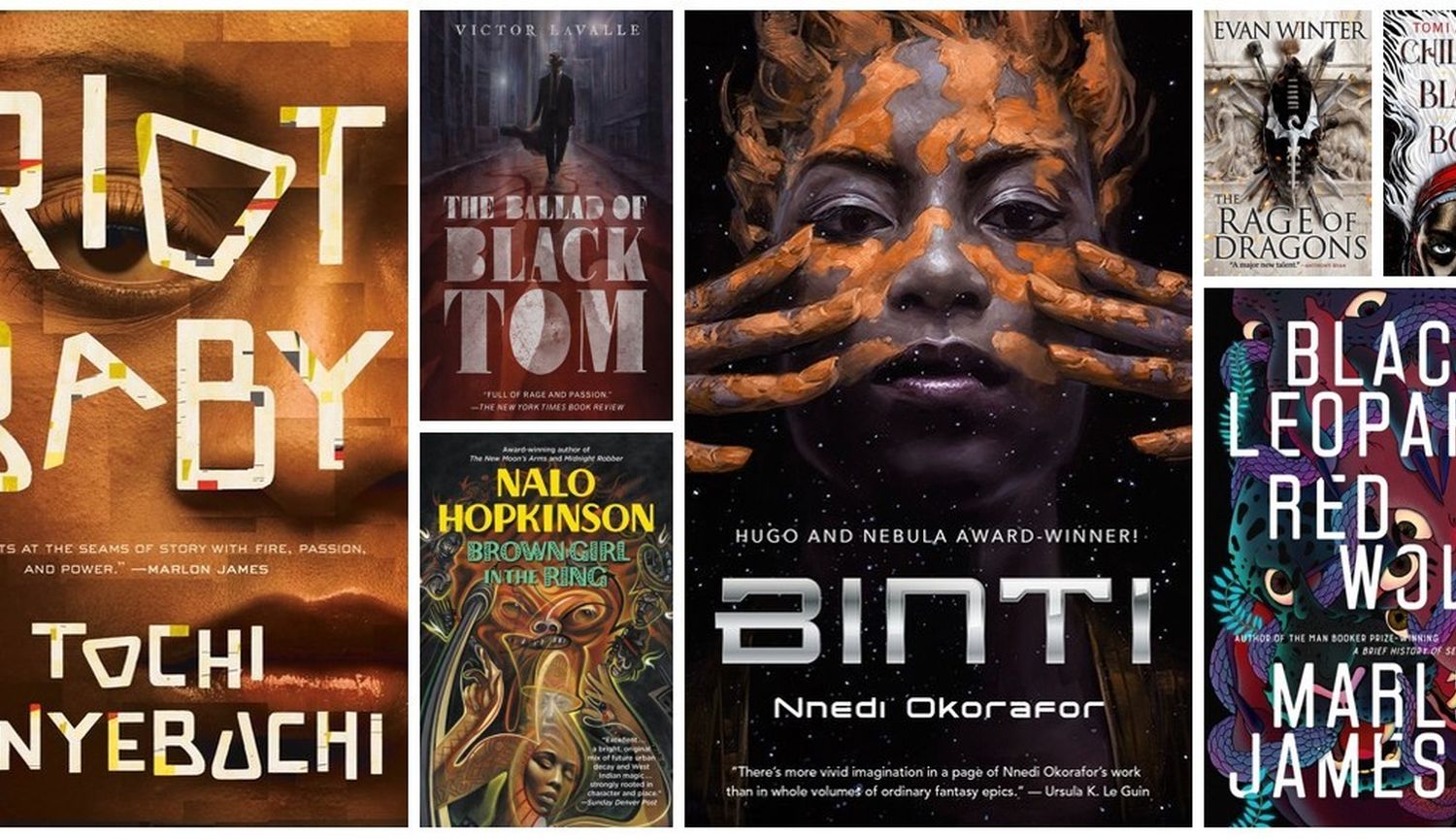 11 Black writers of Science Fiction and Fantasy writers you need to read now
To many, "science fiction" calls to mind gleaming spaceships, quasi-military organizations, and hostile alien life forms. Meanwhile, "fantasy" summons images of broadswords, castles--and other artifacts of medieval European history and myth.
A generation of pioneering Black writers have been pushing genre boundaries to encompass new elements and to find new traditions and myths to underpin fantastical tales, ultimately redrawing the maps of readers' imaginations. Here are nine of our favourites, plus two writers whose incredible work inspired them and countless others.
The Broken Earth Trilogy
As the winner of 3 Hugo and 1 Nebula Awards (and counting), N. K. Jemisin has become an undisputed giant in the field of fantastical fiction. Her Broken Earth trilogy, set far in the future when climatic cataclysms come in generation-long waves, made her as close to a household name as a contemporary fantasy novelist can be.
View Book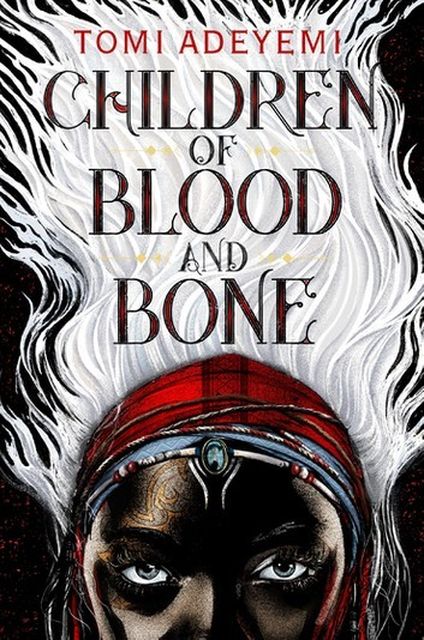 Children of Blood and Bone
The first book of the Legacy of Orisha trilogy, Children of Blood and Bone, exploded into readers' consciousness in 2018 and was followed just over a year later by Children of Virtue and Vengeance. Orisha is a land scarred by the oppression of the magical divîners by the kosidán, a non-magical people who suppress magic in others. When a young divîner girl discovers a means for restoring magic in her people, she sets out on an epic quest to throw off her peoples' oppressors.
View Book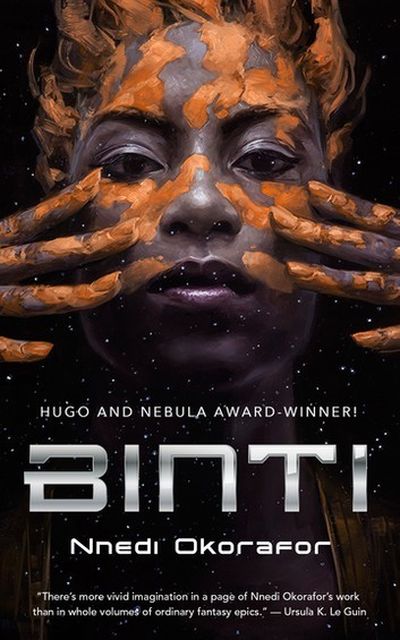 Binti
Nnedi Okorafor is best-known for her two series: the Binti trilogy of novellas, and the Akata Witch books. Binti is a young Himba woman of extraordinary engineering abilities who leaves home to attend an elite university, only to have her plans of academic success hijacked, literally, by a hostile race of aliens.
The Akata Witch books tell the story of Sunny Nwazue, a girl with great athletic skill but whose albinism requires her to stay indoors in the daytime; when she discovers that her albinism connects her to a magical secret society, she starts racing up a learning curve to fulfill her potential and help her new friends in the hunt for a serial killer.
Both series have won Okorafor international acclaim and a shower of awards.
View Book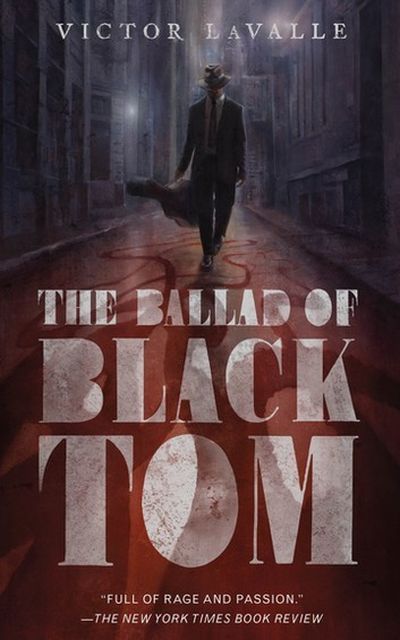 The Ballad of Black Tom
One of the most restless writers on this list, Victor LaValle seems determined to never write two books that resemble one another. His novella The Ballad of Black Tom takes place in a Brooklyn neighbourhood described with utter disgust (and no small amount of anti-immigrant and racist sentiment) in HP Lovecraft's story "The Horror at Red Hook"; LaValle takes the perspective of a Black man, Tommy Tester, who finds himself presented with a job opportunity that may involve serving forces of inter-dimensional evil.

View Book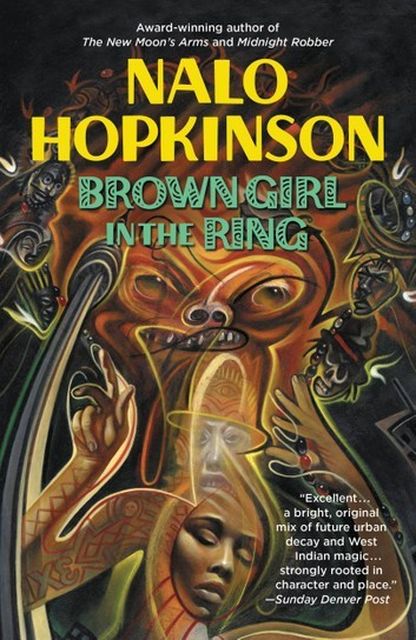 Brown Girl in the Ring
In her novel Brown Girl in the Ring, Jamaican-Canadian novelist Nalo Hopkinson (recipient of the Science Fiction Writers of America's Damon Knight Grand Master Award) conjures a post-apocalyptic Toronto, abandoned by the wealthy and ruled over (literally!) by a warlord named Rudy who makes his home at the top of the CN Tower. When a powerful politician suddenly needs a heart transplant, Rudy is tasked with finding a donor -- by any means necessary.

View Book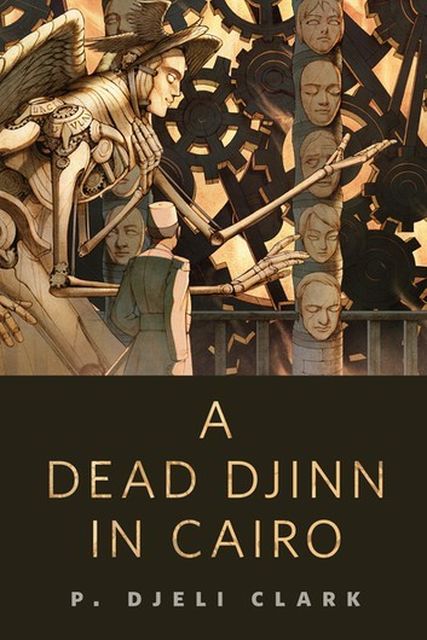 A Dead Djinn in Cairo
P. Djèlí Clark works in alternate histories, where the past doesn't play out the way we remember it. In his novella A Dead Djinn in Cairo, set in 1912, a representative from a ministry overseeing magic must investigate a strange suicide that might have implications for the integrity of time itself. The story continues in The Haunting of Tram Car 015. In late 2020 Clark published Ring Shout, a supernatural story of the Ku Klux Klan.
View Book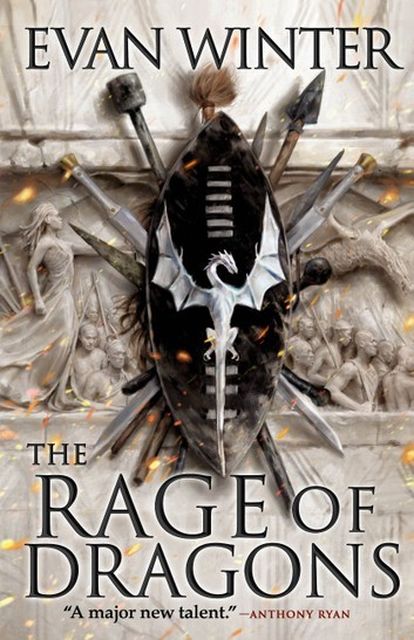 The Rage of Dragons
Evan Winter makes no bones about his enthusiasm for an epic battle scene -- which is why The Rage of Dragons, the first book in his series The Burning, is full of them. There are women who summon dragons, there are (exceedingly rare) men who transform into battle-hungry beasts, and many opportunities for weapons to clash in an eternal war. As one Kobo reviewer writes, "If fighting is your thing, you'll probably love this."
View Book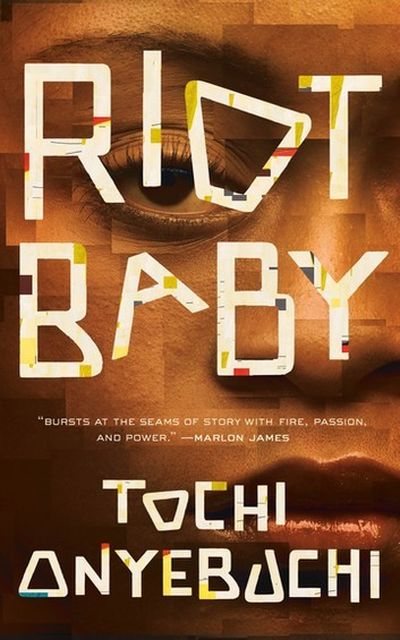 Riot Baby
Riot Baby is the story of Kev, who was born in 1992 in Los Angeles, during the riots sparked by the acquittal of the four LAPD officers who assaulted Rodney King. Kev is pulled by fate and circumstance into the criminal justice system, which he eventually exits into a near-future dystopia where for-profit prisons and predatory police wield inescapable control over his neighbourhood. Meanwhile, his sister Ella is discovering that she possesses strange powers -- but does she have the power to protect her brother from all the forces seeking to exploit him?

View Book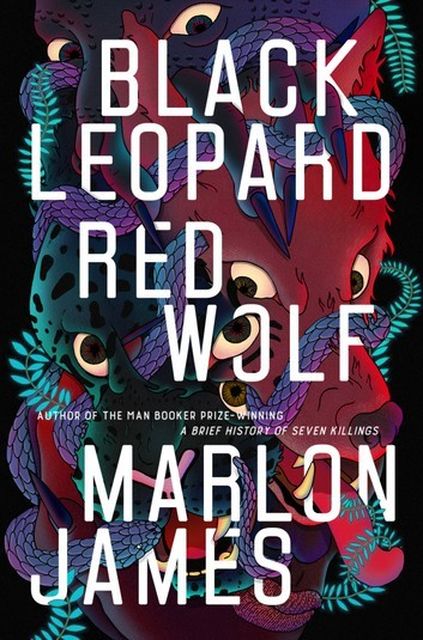 Black Leopard, Red Wolf
Marlon James won the prestigious Booker Prize for A Brief History of Seven Killings, a sprawling and terrifying novel of politically-motivated gang violence in 1970s Kingston, Jamaica. When he announced that his next project would be a multi-volume epic fantasy rooted in African history and mythology, on the surface it seemed like a major career swerve. But careful readers of A Brief History saw all the necessary pieces already in place: vivid landscapes, warring factions, people divided by wealth and geography, and a tremendous cast of characters handled with masterful dexterity. Black Leopard, Red Wolf is the first entry in James' Dark Star Trilogy, about a man tracking down a mysterious boy who's gone missing in a fantastical setting inspired by geographies and ecologies of the African continent.
View Book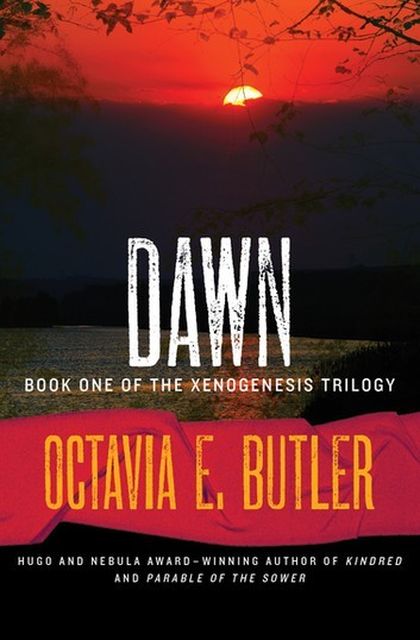 The Xenogenesis Trilogy
It can seem sometimes that contemporary speculative fiction is just catching up to where Octavia Butler got to decades ago in her novels and stories about environmentalism, gender identity, sexual fluidity, and humanity's place in the natural world. In The Xenogenesis Trilogy she tells the story of a post-apocalyptic community of humans who learn to live with and eventually reproduce with an alien race that includes a gender with no human equivalent. As incredible as it sounds, Butler is always careful to flesh out her characters so that no matter what happens on the page, everything comes across to the reader as realistic and plausible -- until you try to explain an Octavia Butler novel to someone who's never read her work.
View Book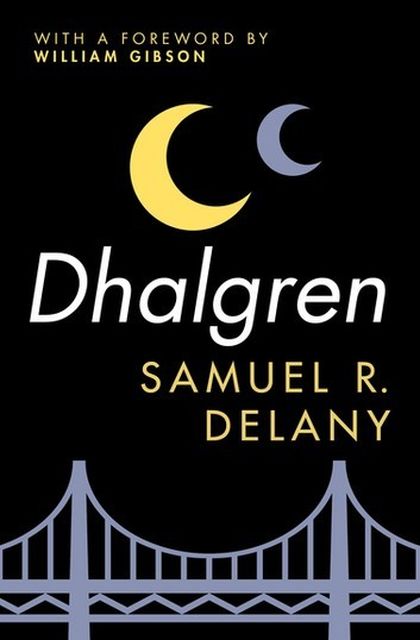 Dhalgren
Astonishingly, Delany's most popular and bestselling novel is Dhalgren from 1975, a monstrously long story of a character known as "the Kid" who can remember nothing of his past, even his name. As he roams the streets of a city cut off from the rest of the world by an unnamed apocalypse, he meets dozens of characters in strange, often violent encounters, jotting all the while in his notebook. For Kobo staffer Simon Collinson, the book is "hallucinatory" and perfecting for sinking into. Delany has continued to write and explore themes of class and sexuality through many more novels, stories and essays alongside his literary descendants.
View Book