10 of the spookiest summer reads
Novelist Jessica Hamilton, author of What You Never Knew, shares some of her favourite spooky, spine-tingling, even scary eBooks. Whether you're lakeside at a cottage or curled up on the couch, they're sure to bring a chill to hot summer nights.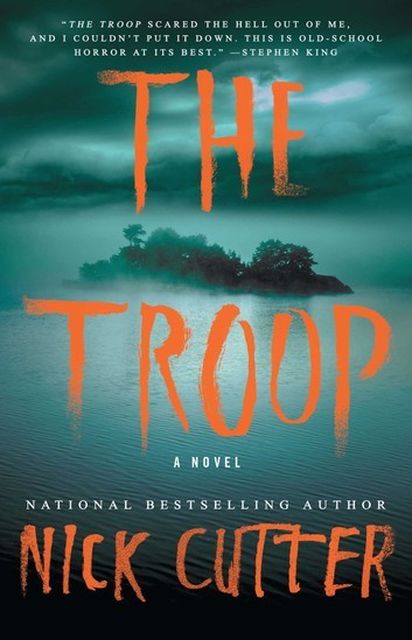 The Troop
"Sand in the tent was already enough of a reason for me to avoid camping but I put every piece of camping equipment that I owned on Facebook marketplace as soon as I finished this novel."

View Book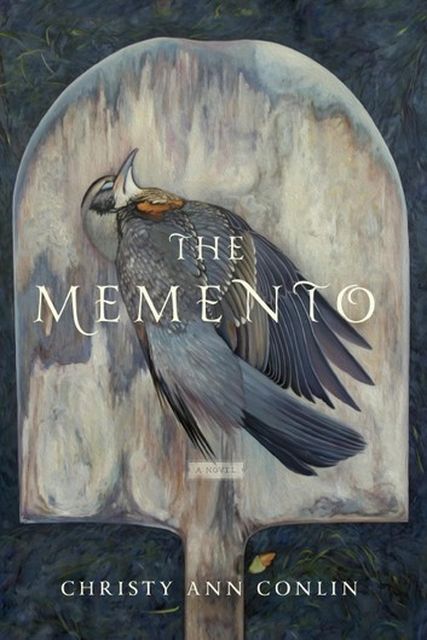 The Memento
"This one made me question every bump and whisper in the night. I don't recommend reading it before bed, and I'm a thriller writer!"

View Book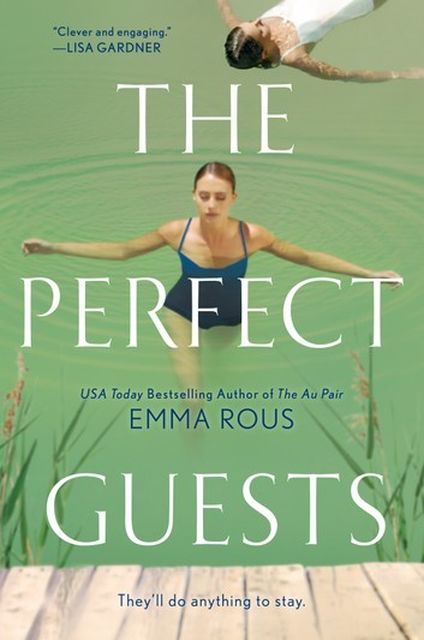 The Perfect Guests
"Only a few pages in and I wanted to tell fourteen-year-old protagonist Beth Soames to make alternative plans for her summer vacation. I was pretty sure that things at Raven Hall would not end well and couldn't stop reading until I found out if I was right or not."

View Book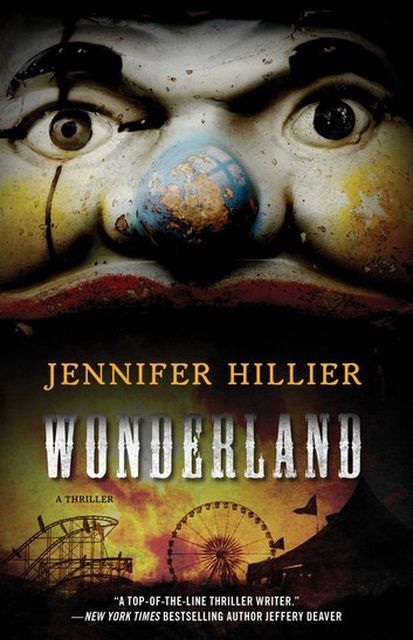 Wonderland
"I do love cotton candy, corn dogs, and a rough ride on the bumper cars but you couldn't pay me to visit Wonderland carnival. It's the stuff nightmares are made of, which means it's a perfect creepy summer read!"

View Book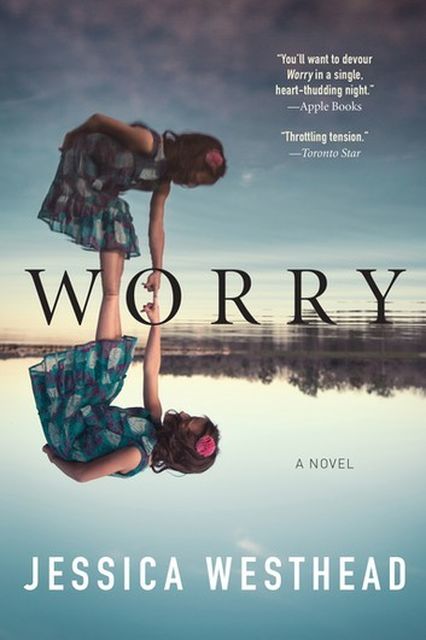 Worry
"This book was so suspenseful and tense that it made me hug my children tight and swear off weekends away at the cottage with friends drinking wine—or at least for the first few hours after reading."

View Book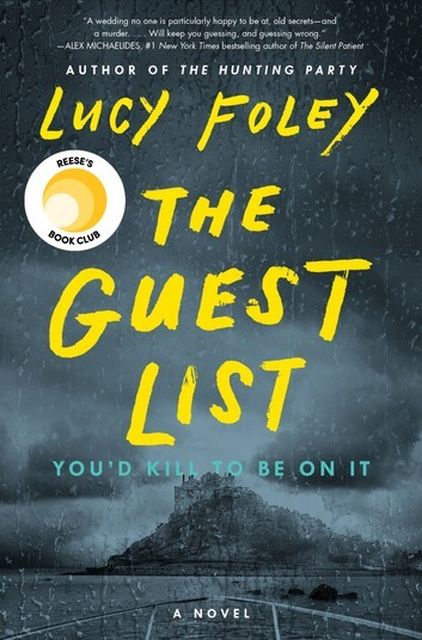 The Guest List
"The location in this novel was so creepy and sinister it made me grateful that I got married in my own backyard. It gives destination weddings a deadly reputation."

View Book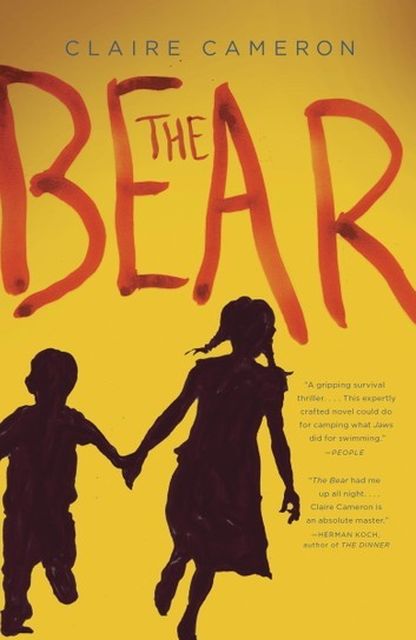 The Bear
"If you go into the woods today, you're sure of a big surprise… The warning 'Do Not Feed The Bears' took on a whole new meaning for me after finishing this gripping novel."

View Book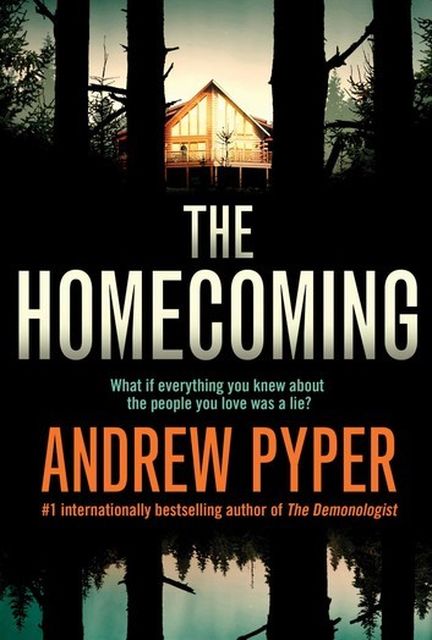 The Homecoming
"There's some pretty dark stuff in my family history but nothing compares to the shocking truths that are revealed about the Quinlan family in the Homecoming. It's a family reunion that no one will forget, or possibly survive."

View Book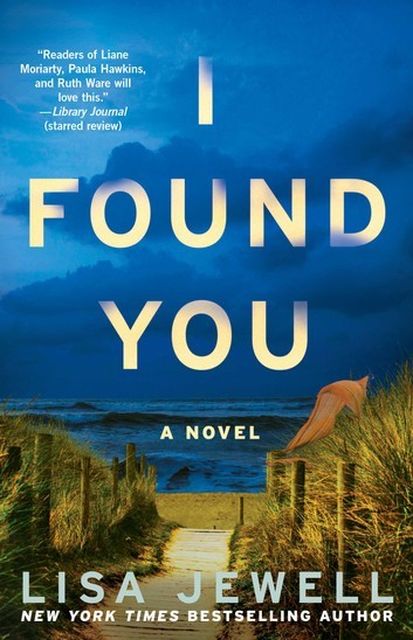 I Found You
"I remember going on vacation with my family when I was a teenager and even when everything went well, it was hellish, but the family vacation in this unputdownable novel is not only hellish, it's fatal."

View Book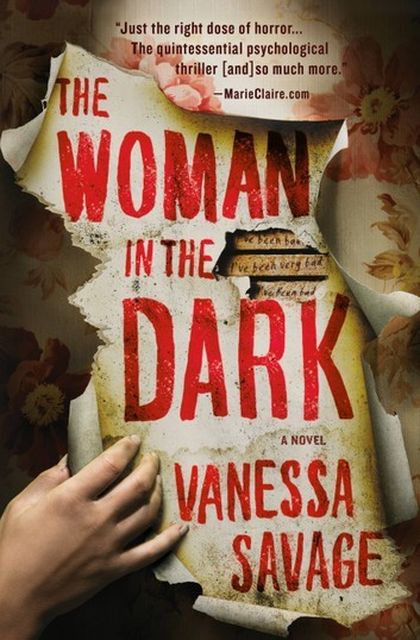 The Woman in the Dark
"A seaside locale that has it all—sun, sand, ocean breezes, and evil lurking in every shadowy corner. I love a good fixer upper, but no amount of paint can fix the problems in this house, which are sure to send shivers down your spine." ◼

View Book
Jessica Hamilton was born in Australia but grew up in Canada. She has lived and worked in the Czech Republic, Taiwan, India and Japan. She studied writing at the Humber School for Writers as well as George Brown College. She lives in Ontario, Canada with her husband, son and daughter. What You Never Knew is her first novel. Photo Courtesy of Naomi Woodman.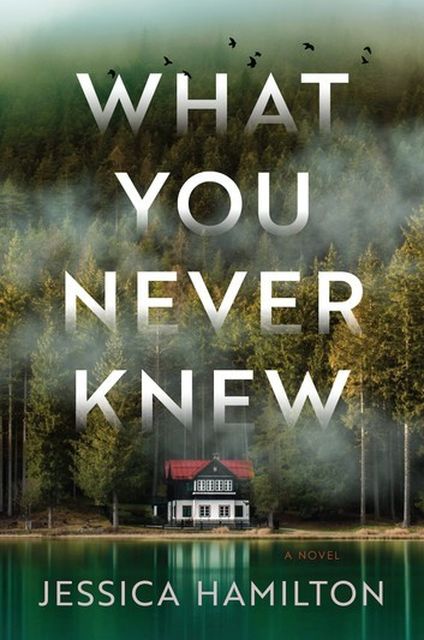 What You Never Knew
Reeling from the grief of losing her sister, June travels back to her family's hundred-year-old cottage on Avril lsland in search of answers. As she digs, she learns that the townspeople believe her father, who her mother had always said had abandoned them in the dead of night, may have been murdered. Then she begins to notice strange things happening on the island -- long-missing family possessions turning up, doors locking on their own, unexplained noises in the night, shadowy figures disappearing into the woods. It takes June no time at all to realize that her childhood summers at Avril Island were not at all what they had seemed to be.

View Book