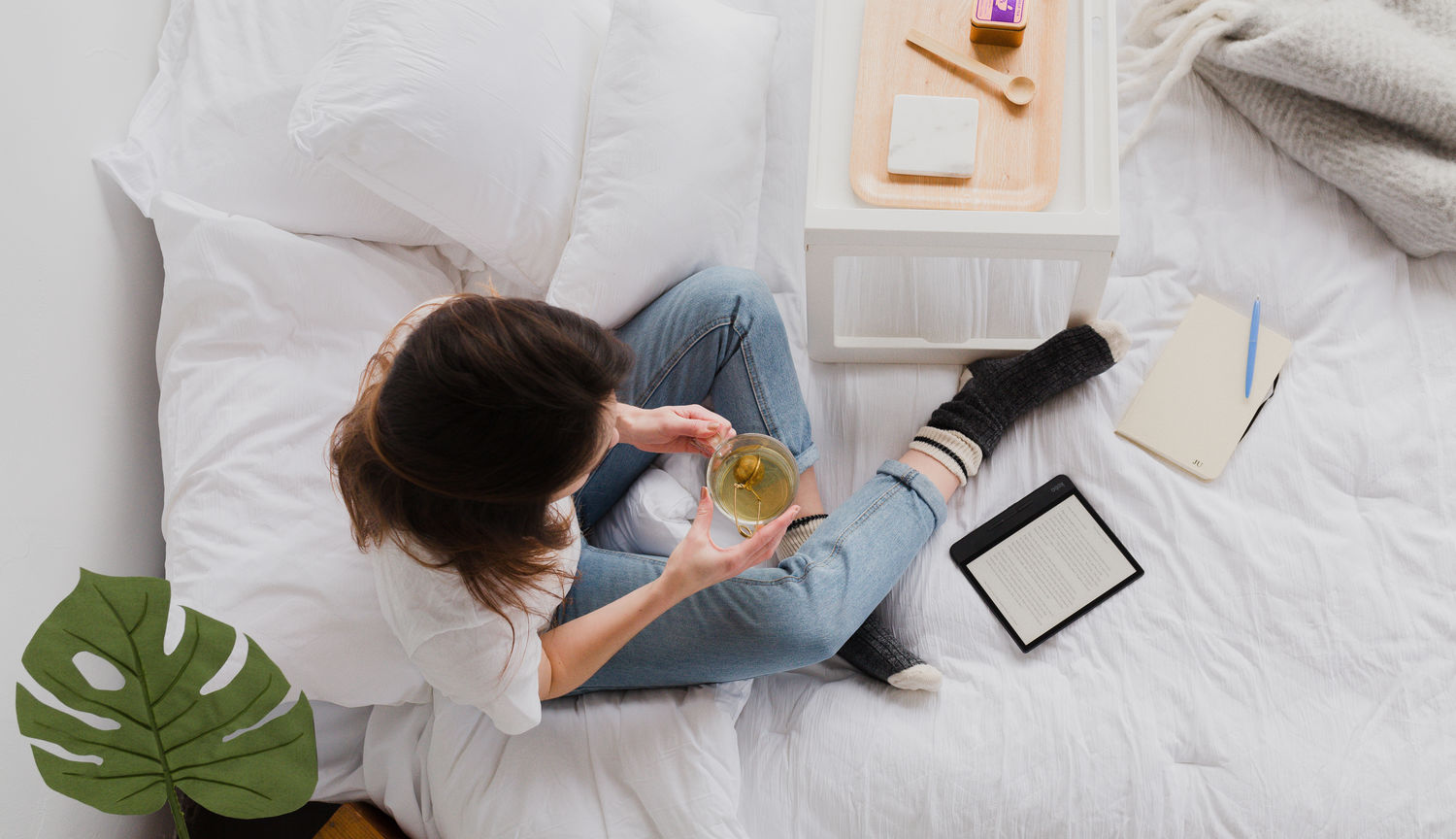 10 inspiring books to read written by women
Whether you're in need of some motivation or are just looking for a great new read, these inspiring books written by women will do the trick.
Women's history is world history, and we should be celebrating it every single day. However, since March is formally Women's History Month, we're using it as an additional opportunity to highlight some inspiring women authors.
Through their writing, these ten authors eloquently and honestly discuss struggles that many women face at some point in their lives: the pressure to look a certain way; the disappointment of being denied a job because of the metaphoric glass ceiling; the bitter sting of heartbreak; the pressure to suppress emotions for fear of appearing weak; and the list goes on. But what's most inspiring about these must-reads is that they aren't focused on the struggle. Instead, they focus on the power of perseverance in spite of the many obstacles standing in your way.
Whether you're in need of some motivation or are just looking for a great new read, these inspiring books written by women will do the trick.
They're not reserved for just women readers, though.
These books are for everyone and will teach readers about persistence in the face of doubt, defining your own beauty standards, relishing in your history, and the importance of working together to make the world a more inclusive, welcoming place for all.
Becoming
Becoming is a reminder that we're all capable of defying expectations and changing the world. Michelle Obama's memoir recounts her incredibly impressive life — from her childhood in South Side Chicago to her tenure as First Lady of the United States — while managing to make every reader feel inspired. Although she writes about a life that may feel far out of reach for many, her honest, witty takes on the difficulties of being a working mom in a high-pressure role are relatable.
View Book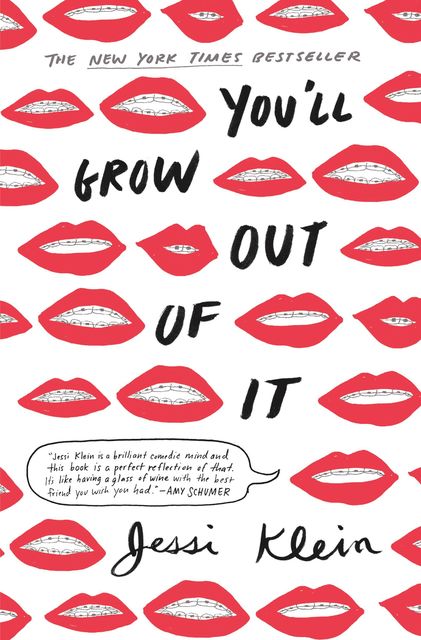 You'll Grow Out Of It
Being different can lead to a lot of emotional turmoil as a kid; a time in your life when the pressure to fit in looms large. This is something comedian Jessi Klein understands all too well. As a tomboy and late bloomer, she grew up feeling like an outsider. You'll Grow Out Of It is her collection of raw, funny real-life stories that explore her journey to modern womanhood, while maintaining that tomboy spirit.
View Book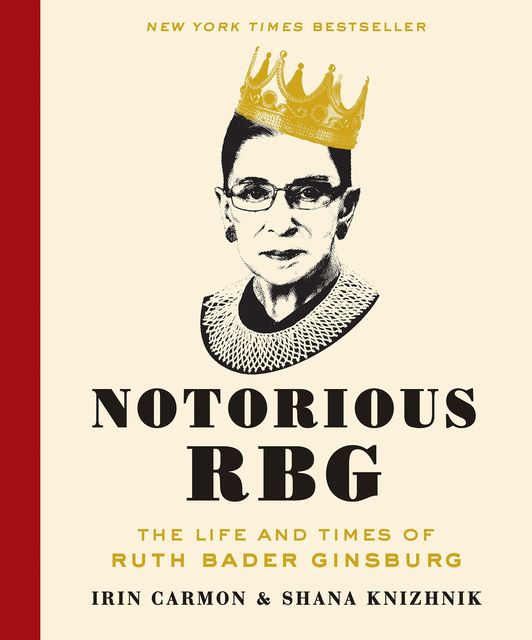 Notorious RBG
Ruth Bader Ginsberg (AKA 'RBG') never intended to become famous or inspirational. For her entire career she's simply tried to do her job to the best of her ability— and to make the world a little better along the way. But on her journey from novice lawyer to Supreme Court Justice, RBG has made quite the impression on women around the world. Notorious RBG is a love letter to, and a history of, the octogenarian who transcends generational divides.
View Book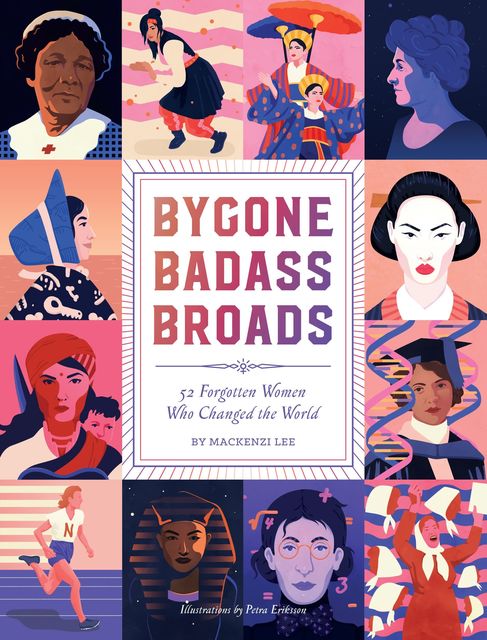 Bygone Badass Broads
Based on author Mackenzi Lee's Twitter series of the same name, Bygone Badass Broads tells the stories of 52 trailblazing women from all over the world. Every story in the collection is sure to inspire with tales of heroism, feminism, and grit that date from fifth century BC to present day. An added bonus: the conversational tone and illustrations make this book perfect for readers of all ages.
View Book
Hidden Figures
Hidden Figures is the true story of a group of four black female mathematicians at NASA whose calculations enabled some of America's greatest achievements in space. The novel chronicles the careers of these NASA employees, who worked at the agency for over three decades after being recruited during the labour shortages of World War II. In the face of intense racial discrimination, including segregation from their white counterparts, these women nevertheless led their country to dominate the space race.
View Book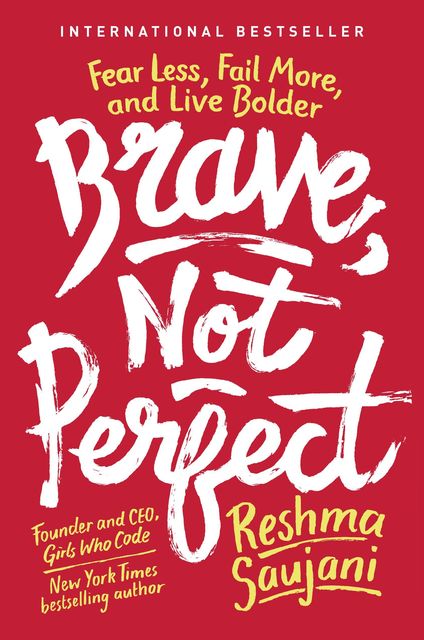 Brave, Not Perfect
The pressure to be perfect is something women of all ages can relate to. Reshma Saujani suggests this is because well-meaning parents often teach their boys to be daring, while encouraging girls to play it safe, be polite, and avoid rejection (in other words, to be perfect). Brave, Not Perfect is a plea to women to stop letting their fears stand in the way of their dreams and to choose bravery, despite the risk of failure, over perfection.
View Book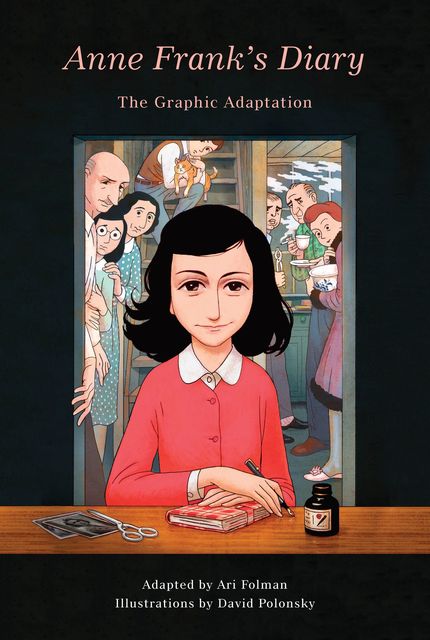 Anne Frank's Diary: The Graphic Adaptation
The Diary of a Young Girl has been a must-read among both children and adults for over seven decades. In this illustrated adaptation of her diaries, Anne Frank's indomitable spirit even while living through the horrors of the Holocaust is on full display. This first graphic edition includes extensive quotations from the original book, accented by stunning illustrations (by David Polonsky) that provided added visual context to Frank's words.
View Book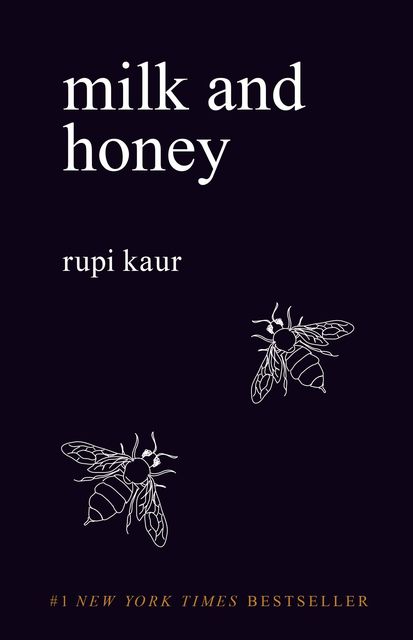 milk and honey
Young Canadian poet Rupi Kaur self-published her first book of short-form prose, milk and honey, in 2014. Over five years later, the New York Times best seller (which is a great, quick read) continues to inspire with its moving poems about lost love, self love, violence, and abuse. It forces readers to grapple with some of life's most difficult moments, but is also a guide to finding sweetness in even the most bitter scenarios.
View Book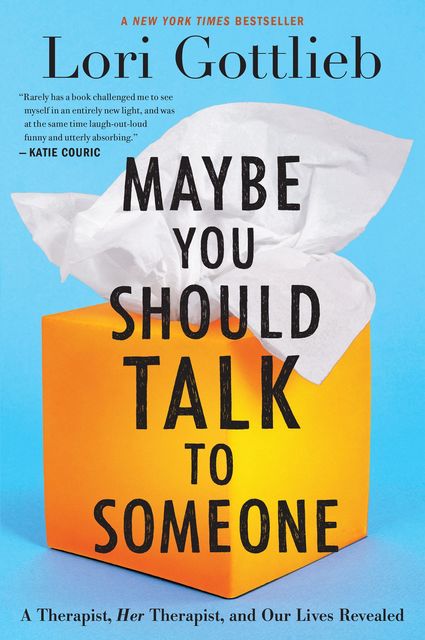 Maybe You Should Talk to Someone
Each year, 30 million Americans entrust their innermost thoughts to therapists. Some of those patients are therapists themselves. In Maybe You Should Talk to Someone, author and psychotherapist Lori Gottlieb takes readers behind the scenes of her world as both a therapist and a patient. Comparing those experiences allows her to offer funny yet intelligent insights about the truths and lies we tell ourselves, while also exploring what it means to be human.
View Book
Resilience and Triumph
Some of the most admirable people are those who, without great privilege or resources, manage to foster happy, healthy lives for themselves and their families. Resilience and Triumph is a humbling, eye-opening collection of stories from 54 such individuals — female immigrants and refugees from the 1960s to present who share their experiences as newcomers to Canada — that highlights the differences and similarities between women from all walks of life.
View Book